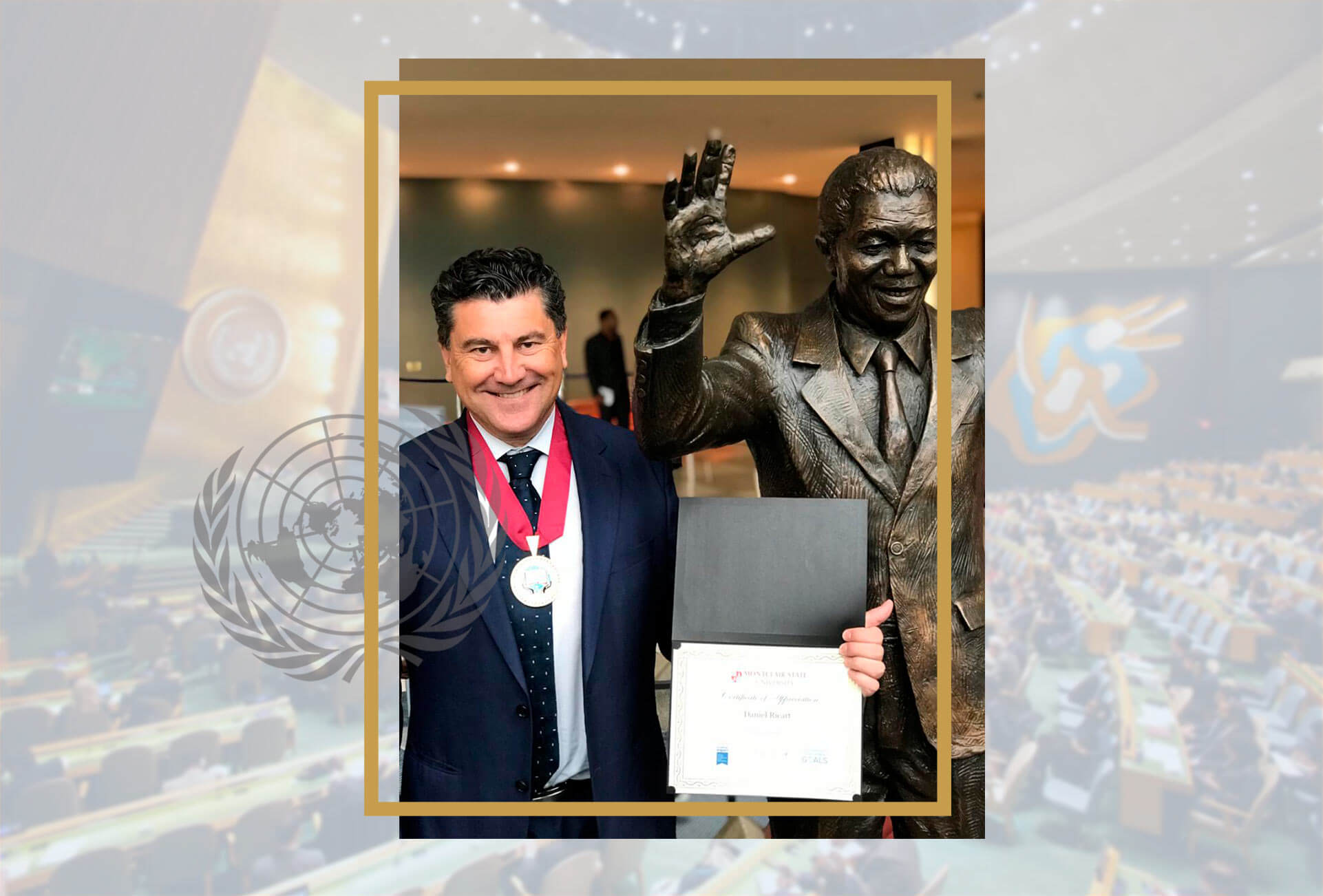 Prestige and educational excellence
Students who virtually attend the program of an American High School during some of their high school years obtain a certificate from said foreign institution.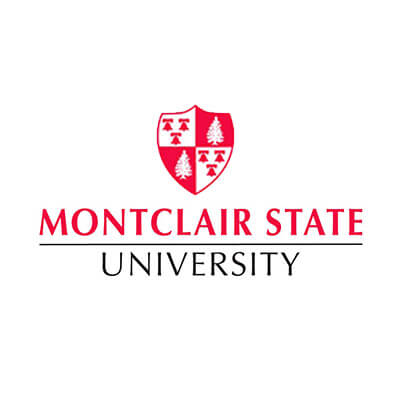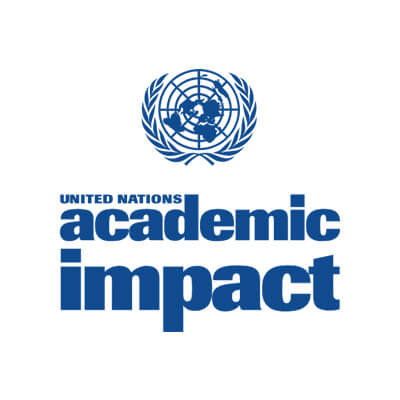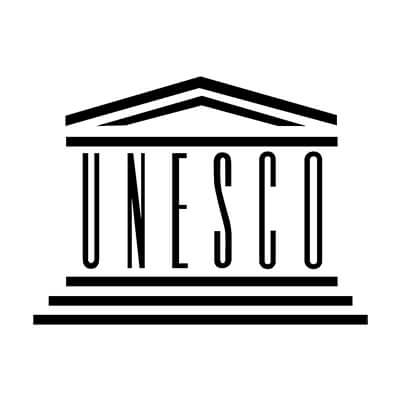 A pride for our institution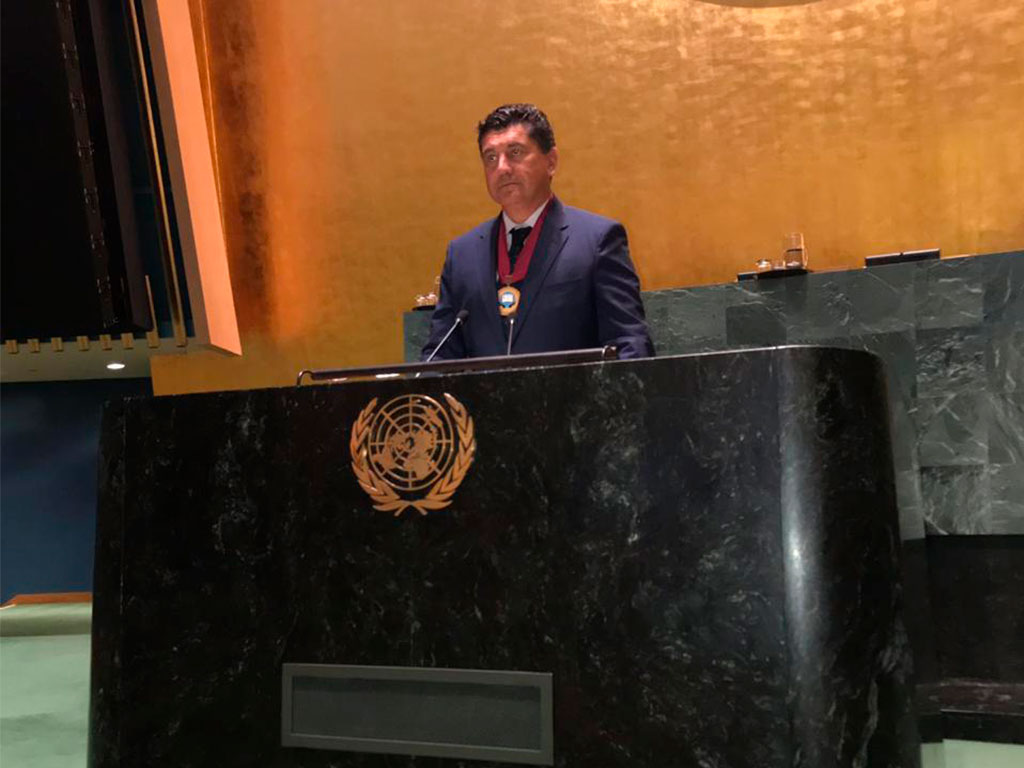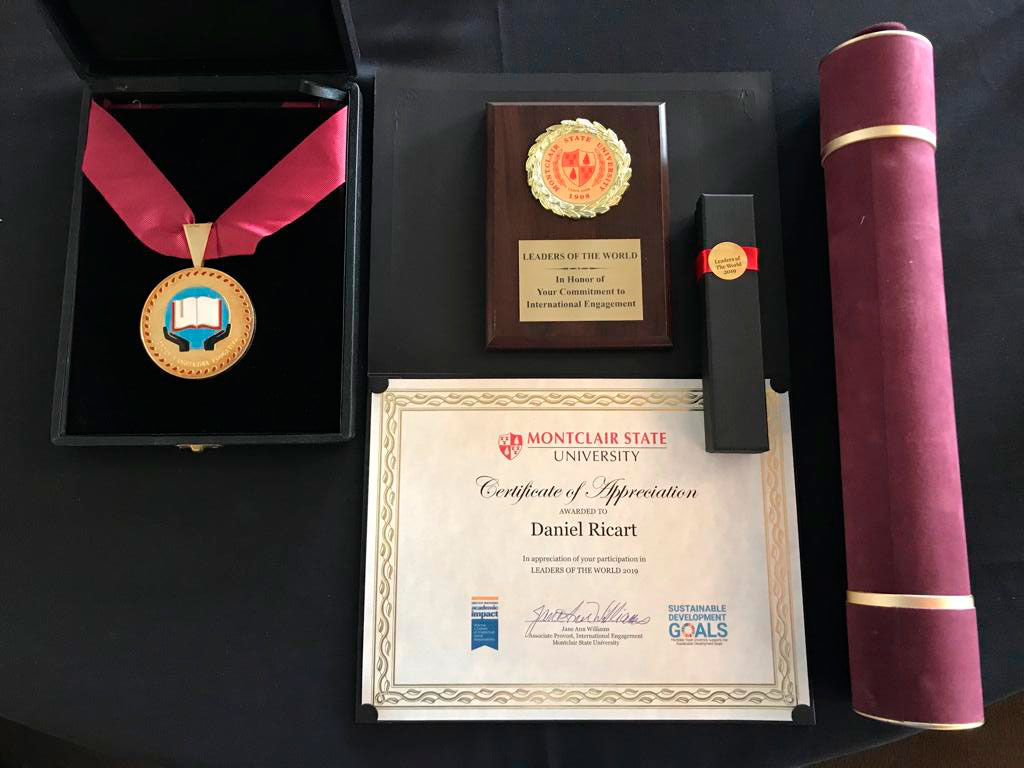 Colegio Norbridge of Argentina was awarded today by UNESCO in New York for being an education institution of high academic impact. The most prestigious award in Education in the world grants the education center belonging to Fundación Ricart permanent participation at the United Nations meetings held in New York and Paris for the establishment of global policies aimed at improving education by 2030 by means of the UN Sustainable Development Goals. The authorities asked the school commitment to develop SDG 4 referring to education quality in the classroom in these meetings. "The school pedagogical model, the training of the education staff, the digital school, the school approach to cohabitation and the promotion of child talent must help inspire all teachers across the globe", said Jane Ann Williams, Dean of Montclair University.
Moreover, Doctor Daniel Ricart, founder and President of the homonymous NGO, was awarded the Education Innovation Order for the academic and social responsibility activities carried out by the organization.
Norbridge founder had an active role in the patronage of twenty-four public rural and urban-marginal schools in the province of Mendoza. The educator had been given the "World Leader 2019" award by the World Education Confederation, held in the Montclair University, with representatives of the UN, OAS, OIA, Universidad Interamericana, and other organizations.
At the award ceremony, the former Education Minister and current MP Mario Oporto and member of the national Senate Beatriz Mirkin accompanied Ricart. The Head of UNESCO, Francesc Pedró from Spain, and the newly elected President of the World Education Confederation, Zulema Uribe, who asked the patronage program of Colegio Norbridge to take it to the indigenous communities of Ecuador, were also present. The Dean of Universidad de Encarnación of Paraguay, Nadia Czeraniuk, invited Norbridge authorities to present their pedagogical project to improve education quality in their university schools.
Colegio Norbridge, also present in the province of Mendoza, is home to a high school performance observation and pedagogical practice platform and as a UNESCO anti bullying programs observatory.
Norbridge founder said, "Without quality, diversity, inclusion and equity it is impossible to build a fair society. Without nourishment there cannot be education; without education, there cannot be research and development, and without them, the GDP cannot increase and as a consequence, the well-being of the Latin American peoples cannot increase".