Educational Digital Platform
We provide digital tools for teachers and students.

Since 2008 Norbridge School is a Digital School.
This means that we can approach the curriculum both in our physical and digital classrooms, remotely, guaranteeing the quality and continuity of our pedagogical proposal.
2020 surprised us with a pandemic that forced us into compulsory social isolation, without face-to-face classes. From the first minute we activated our digital protocol and to this day all the students of NORBRIDGE School continue their study rhythm according to plan.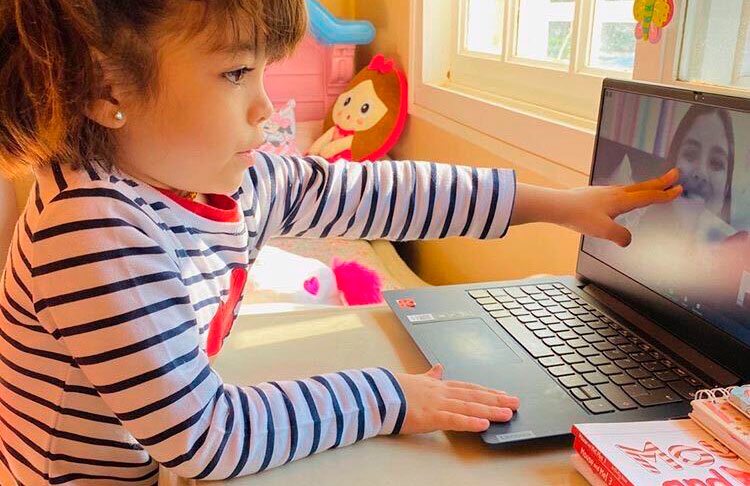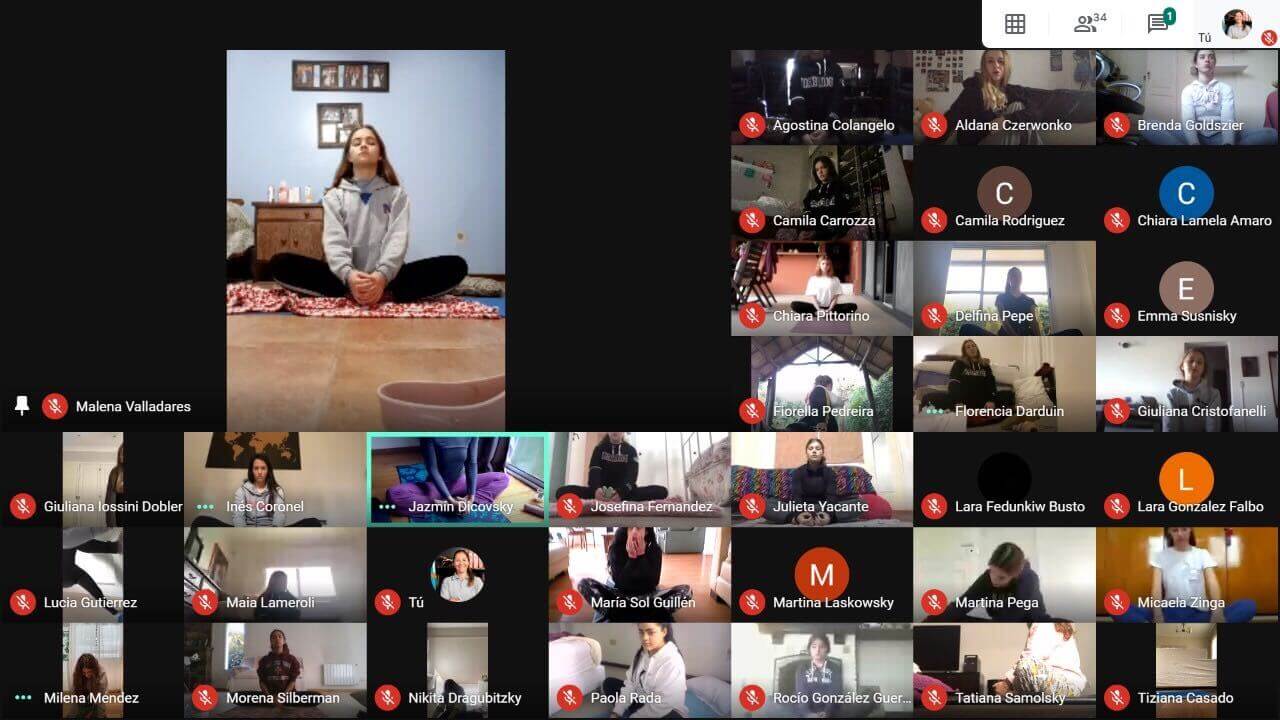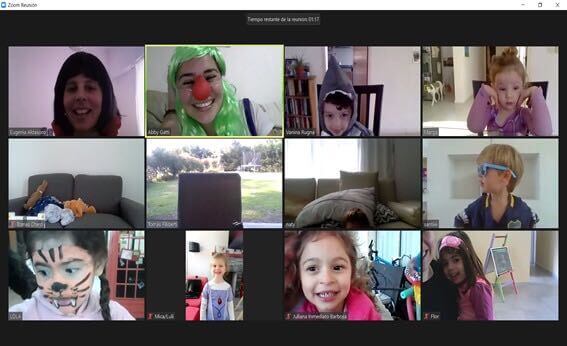 Our digital platforms have been updated and adapted to each requirement. In the Initial Level, we sought to improve interaction to encourage the little ones to interact with their teachers on the other side of the screen. At the Primary Level, the meetings were organized according to the different curricular spaces, at different times, and deadlines were agreed for delivery of projects and activities.
The Secondary Level prioritized content, redesigned schedules, accompanied the training of their teams in different digital proposals and, above all, maintained the level of challenge in all their proposals.
Our greatest satisfaction is the response of the Norbridge community, they highlight the restraint and above all the commitment that each of the boys shows in the modality of their remote classes.
We lead this process of change because we were prepared for this challenge for a long time. Today we reaffirm it and continue to grow as a Community.
If you are interested in knowing more about our project, we are waiting for you in our group presentations and individual interviews. Be part of Colegio NORBRIDGE – Colegio Digital