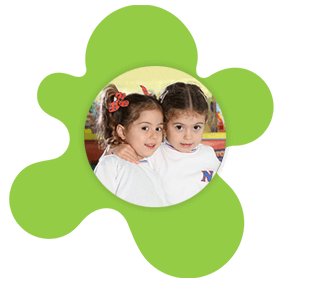 English
From the 2-year-old room children can access classes in English and Spanish integrated.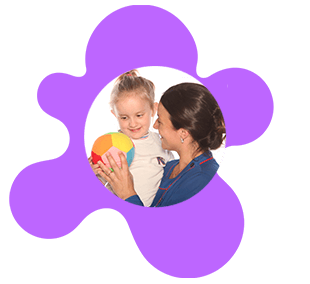 Stimulation
We developed an innovative project to stimulate early reading focused on the development of multiple intelligences.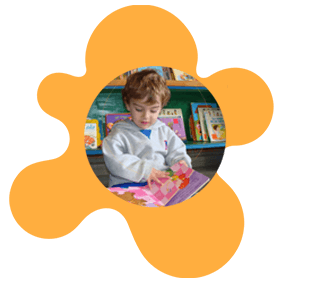 Projects
Through the senses and the game each project seeks to naturalize the learning process, making it part of the daily environment.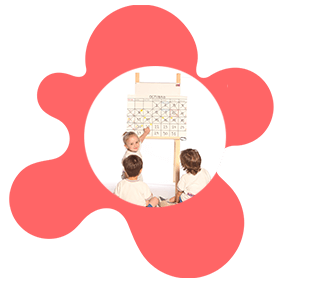 Training
All the teaching staff participate in various trainings monthly in order to always work with professionalism.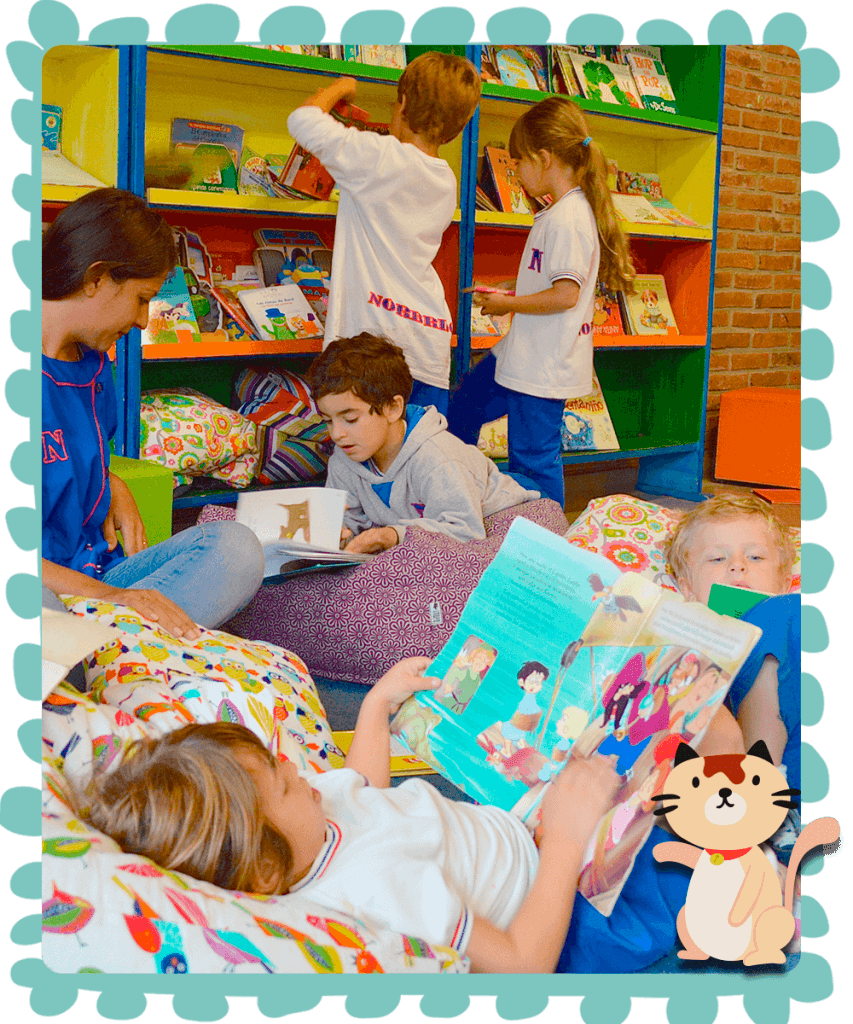 At the initial level we intend to guarantee an integral education based on the development of socio-emotional skills and self-knowledge as the backbone of emotional intelligence, jointly developing an innovative project of early stimulation of reading.
Our students acquire autonomy, self-esteem and creativity through the spaces created for the development of multiple intelligences. Our project starts from the 1 year room.