Norbridge "Mission Vision"
Colegio Norbridge educates independent and competent citizens committed with ethics, who value creative efforts, solidarity, justice and critical awareness. We educate honest people who are able to lead the transformation processes resulting in an increasingly fair society.
We are a bilingual lay multicultural education center: we promote a safe emotional environment suitable for the development of individual potential and talent.
Norbridge inspires responsible students willing to commit themselves ethically and intellectually to any cause promoting a plural and fair world.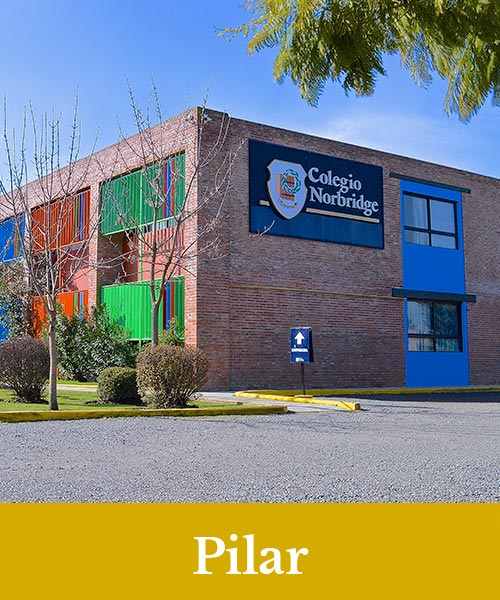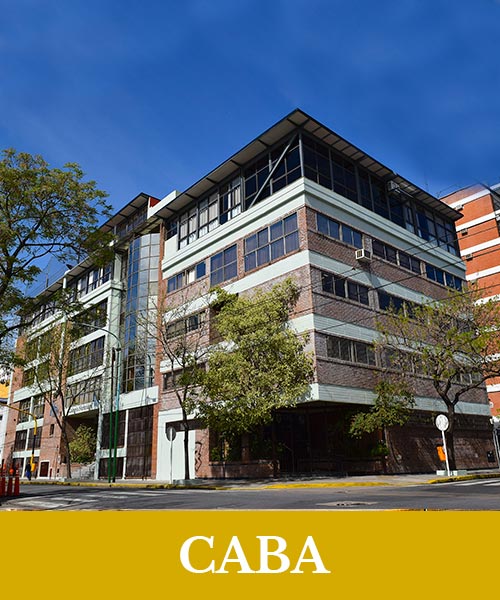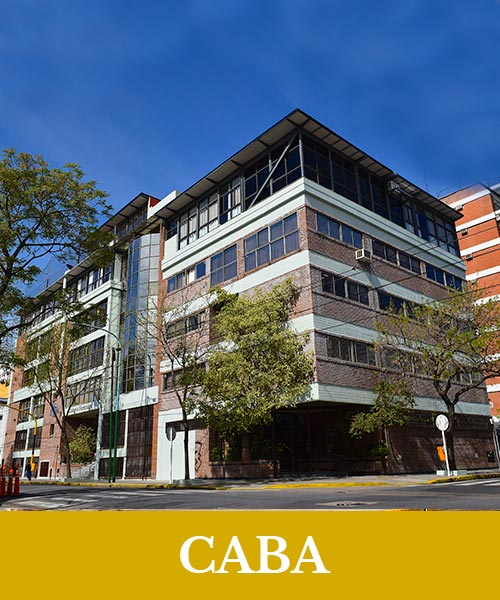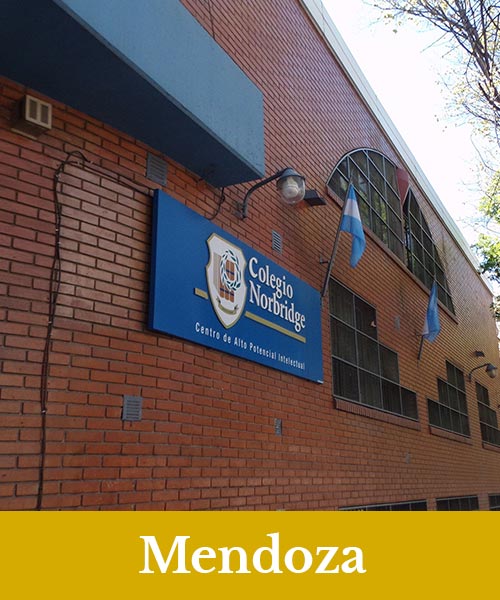 A NEW FORM OF EDUCATION
The great minds
"Norbridge College is without a doubt my greatest achievement. I am passionate about education and I have dedicated my life to it for 30 years. Great minds do not think alone. Our students learn, train and will be the leaders of tomorrow. That is our insignia as a Center for High Educational Potential. We are what we do. We are Norbridge."
About the ricart foundation
The Ricart Foundation, in 1990, began its educational task creating the first school of the NORBRIDGE. Currently, we have three locations: Capital Federal, Pilar and Mendoza.
The president and founder of the NORBRIDGE College is Dr. Daniel Ricart, promoted and endorsed by Dr. René Favaloro.